Program Manager
Indore (M.P)
Published Date: 13th Feb 2021
The Program Manager position in the leadership role which offers young, motivated, energetic people the opportunity to be an integral part of Muskaan Dreams work. This person supports the link between the State/Districts and program implementation teams, the central teams.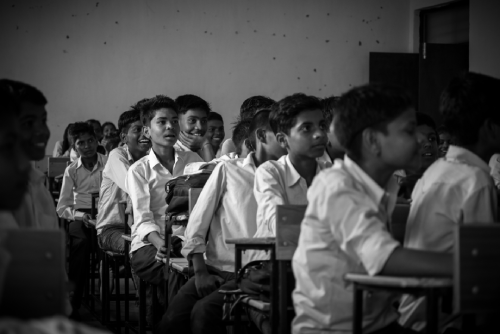 District Manager
Indore (M.P)
Published Date:16/06/21
District Manager is responsible for the planning and implementation of the Muskaan Dreams Program in the whole district with a managerial responsibility of handling implementation, impact, team management, training facilitation, District official liaising and M&E for the district. The position involves intense excellence in operations and implementation.
How to Apply: if you wish to apply for these roles, please share your resume/cv at info@muskaandreams.org. Do mention post applied for in email subject.