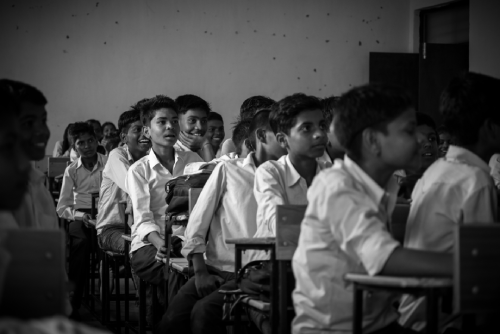 Consultant Curriculum & Content Design (Teachers Development)
Location: Delhi/Indore
Published Date: 1st Dec 2021
Muskaan Dreams is a social impact Ed-Tech nonprofit, committed to bridging the digital divide in government schools by empowering teachers with technology so that every student has the opportunity to take advantage of digital learning and skilling in order to prepare for the future with rapidly evolving needs in the job market. We are looking for someone who has a good understanding of Teachers, Ed-tech products, technology, design, innovation, testing, data, scale and can take ownership of products to run successfully. Do you still think you are the right person for this role? Feel free to apply. For more information please visit www.muskaandreams.org.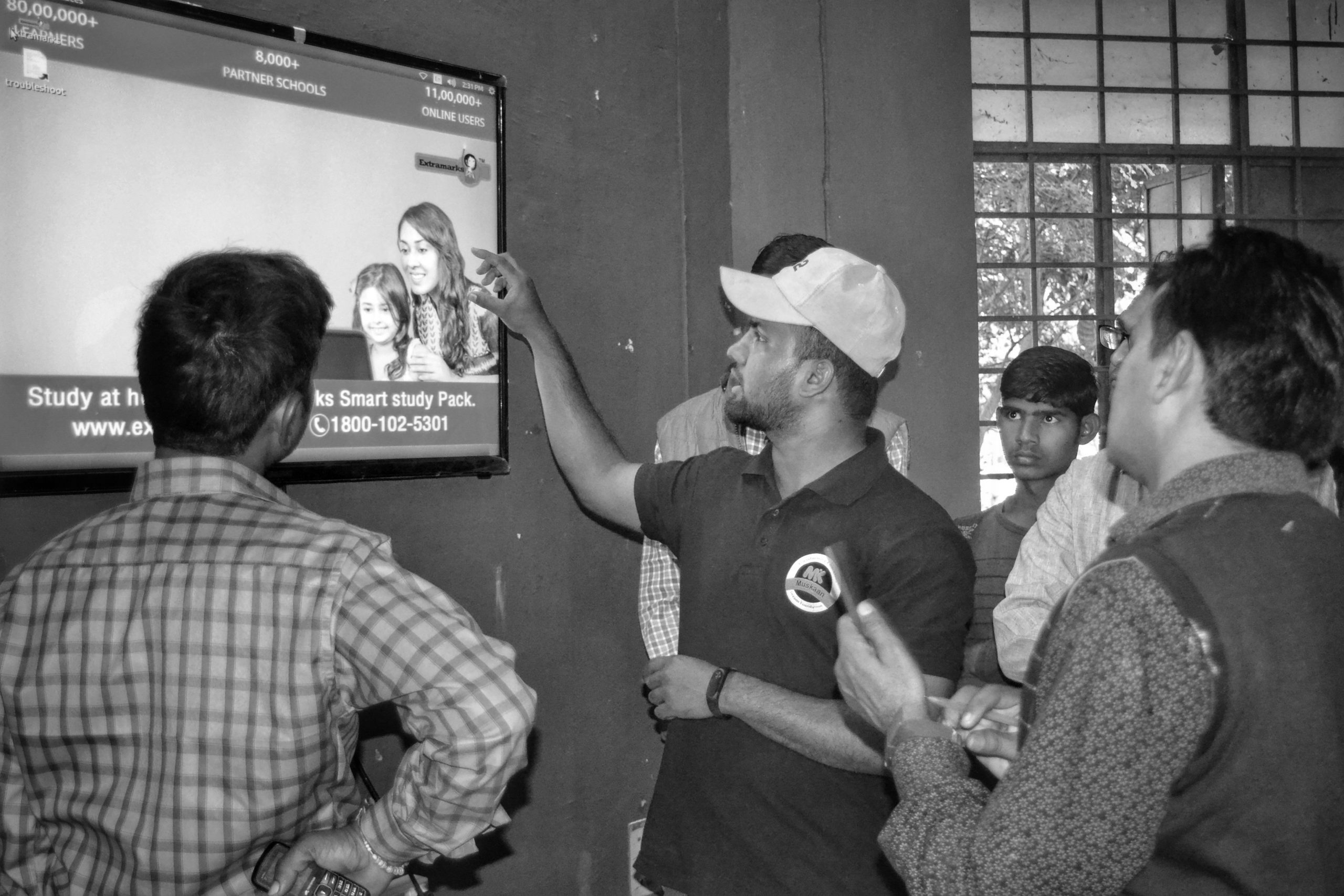 Program Associate
Location: Dabra-Bhitarwar (Male), Gwalior Urban (Female)
Published Date: 15th November 2021
The Field Associate position in the operational role offers young, motivated, energetic people the opportunity to be an integral part of Muskaan Dreams' work. The Field Associate is responsible for the monitoring and implementation of the Programs run by the organization at different schools at the Block level in Gwalior District. The position involves the opportunity to work in close association with partner schools and act as a liaison between organizations and schools to ensure smooth functioning of the program with the help of team & technology.
How to Apply: if you wish to apply for these roles, please share your resume/cv at hrm@muskaandreams.org. Do mention post applied for in email subject.